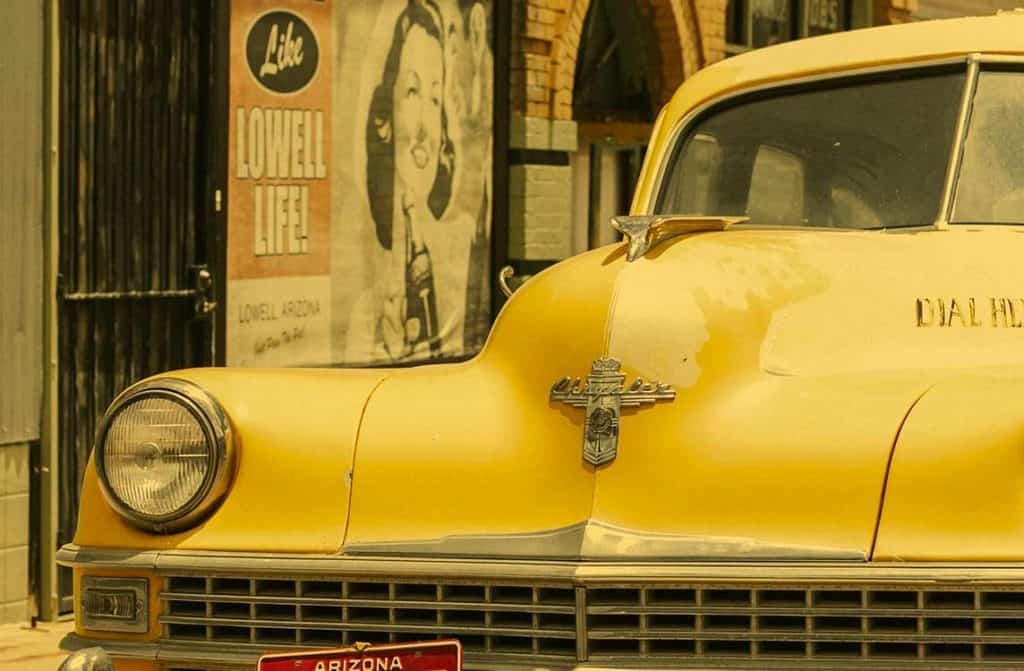 Album is divided into a bluesy half and an Americana half
Peter Marinus, Blues Town Music
Try to imagine the following: Howlin' Wolf as the singer of an Americana band or Captain Beefheart who sings the blues with devotion. Both fantasies come true on the seventh album by the American band the Mystix. A band consisting of Jo Lily (vocals, ex-Duke & the Drivers), Bobby Keyes (guitar, a studio musician i.a. with Mary J. Blige), Tom
West (keyboard), Marty Ballow (bass), Duke Levine (guitar) and Mario Giovino (drums, producer), plus guests Luther & Cody Dickinson of the North Mississippi Allstars and Charlie McCoy on the harmonica.
Their album is divided into a bluesy half and an Americana half. The bluesy side is very raw in Jumper On The Line…a banging song with harrowing hard guitar work and a grinding sound. Cody & Luther Dickinson of the North Mississippi Allstars are guests on this song. The pumping Brand New Love sounds like Captain Beefheart, who sings the blues in a slow sweltering shuffle. Followed by the sweltering blues Wouldn't Mind Dyin'. Going To The River is a semi-acoustic pumping blues with a "Key To The Highway" like melody and a cutting fiddle. The relaxed shuffle from the Americana songs jump Ain't Gonna Cry out with hard burning guitar play. The gently swaying ballad Carrie has a considerable Springsteen influence (especially "Sandy").
Let's Get Started sounds intimate, like the better Mark Knopfler work with a languid "hi de hi, hi de ho" feel. Charlie McCoy performs with his atmospheric wailing harmonica in the ballad Brand New Love. A song with a high Kris Kristofferson content. The cover of the Rolling Stones song is truly beautiful Backstreet Girl. I Can't Change It sounds like a Bob Seger ballad but with Theo van Es (from our Shoes) as the singer. Dreamers Holiday is an atmospheric intimate jazzy song, and Jumper On The Line (edit) closes the album.
The Mystix has delivered a very enjoyable album, which is a must have for both blues and Americana fans.
Reviewer: Peter Marinus Source: www.bluestownmusic.nl