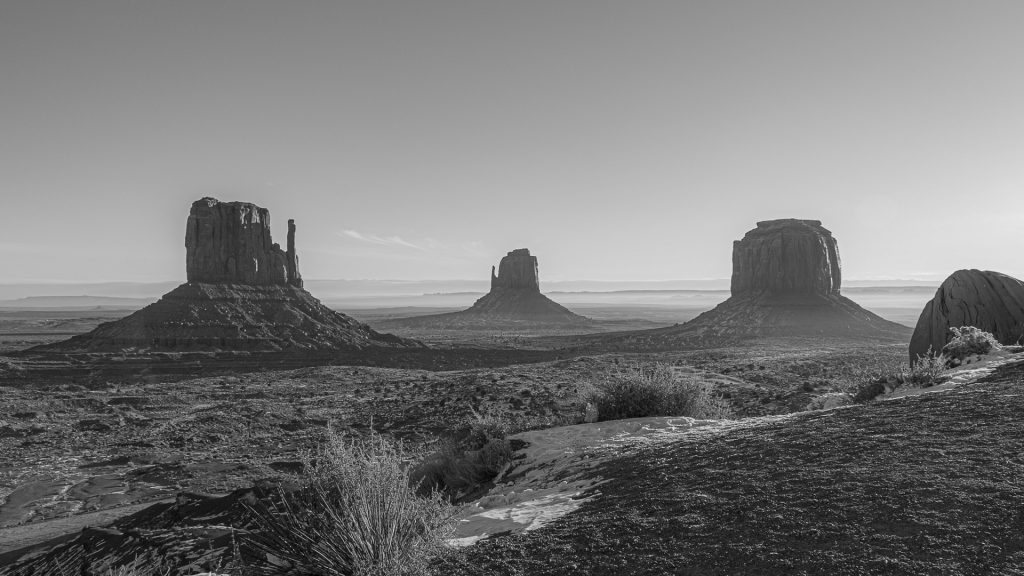 Deep Delta slide blues to New Orleans cross-rhythm funkers
Bill Wasserzieher, Blues Revue
The Mystix, at least name wise, sound like a band in one of Lenny Kayes' NUGGETS collections, more akin to The Standells' of "Dirty Water" fame than to Muddy Waters. But the players in The Mystix are veteran hardcore New England bluesmen, with Jo Lily, of Duke and the Drivers, on vocals, the two Martys– both Ballou and Richards from all those Duke Robillard albums– handling the rhythm section, Bobby Keyes (not the Stones sideman) on guitar, and Tom West and guest Kenny White on keyboards.
Lily's nasty-throated vocals are the prime focus on this 10-song 40-min. disc. Songs range from the deep Delta slide blues to New Orleans cross-rhythm funkers, with interesting oddball covers spicing up a field of strong original tunes. There's even a crying-in-my-beer lament called "Which Side of Heartache" that Nashvillers will love.
The opening track, Lily and Keyes', "Yolanda", gets things bumping along at a fast pace, with Lily singing about a vamp who's got him hooked, gaffed, and ready for an emotional broiling. Keyes and Lily trade licks as the rhythm section cranks the BTUs to high. It's the sort of kickoff track that's likely to keep listeners tuned in to what follows. Lily's back-to-back compositions "New Orleans" and the title track provide the album's centerpieces, the first bursting with Mardi Gras energy and the latter as stately as a funeral procession. For variety, the band turns to the Jimmy Reed songbook for "I'm a Love You" and reaches into the classic rock hamper for "Rattled", a Traveling Wilbury's tune that doesn't sound a lot like the original; it sounds better.