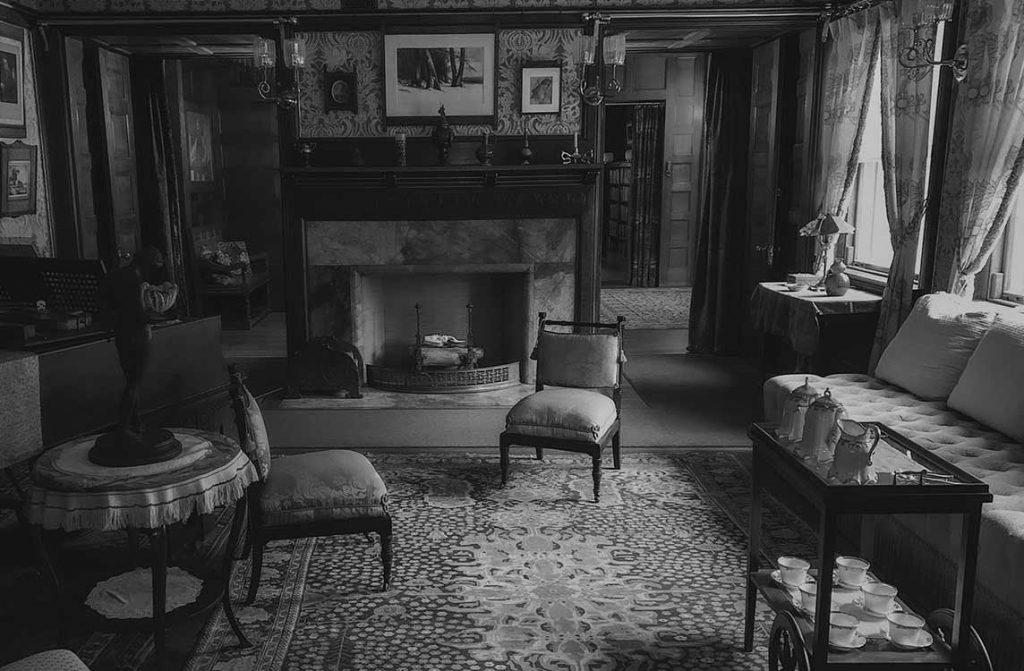 Some of the best musicians in rock 'n' roll never see the light of day
Christopher Blagg, The Boston Herald
Some of the best musicians in rock 'n' roll never see the light of day.
They toil away in obscurity as studio session players or as underappreciated touring sidemen. But the time has come for a few of Boston's best roots players to get out of the shadows and into the spotlight.
Meet the Mystix, who get Somerville Mayor Joseph A. Curtatone's weeklong Joe's Jazz & Blues Fest rolling Saturday with a free show at Powderhouse Park.
The quintet, founded by singer Jo Lily, wants to be known as a real band, not just a group of hired guns. Though Lily handpicked his favorite sidemen and session players, all five members have a say in the direction of the sound.
"It's absolutely a band," Lily said by phone from his Newburyport home earlier this week. "That's the whole difference between us and all the other mercenary crews that run around. We've been together three years. We've got three albums out now."
The other Mystix are guitarist Bobby Keyes (played with Mary J. Blige, Lil Wayne), keyboardist Tom West (Susan Tedeschi, Peter Wolf), bassist Marty Ballou (John Hammond, Edgar Winter) and drummer MartyRichards (Gary Burton, J. Geils Band).
Lily's credentials include fronting Boston's beloved r & b party band Duke & the Drivers under the name Sam Deluxe.
"Duke & the Drivers was a show band," Lily said, "a lot of costume changes, different crazy characters. The Mystix don't do any of that. We did all that stuff before. We're looking for something a little more mystical, something a little more magical and something that reflects where we are now."
Where they are now is a good place to be. The group plunges into the heart and soul of American roots music, unearthing rare blues gems and classic country nuggets. Not quite a blues band or a country band, the Mystix bounce wherever the muse takes them.
"At our age, why the hell shouldn't we," Lily said. "We're not shooting for 'American Idol.' If we like something, we'll do it. I'm heavily into country and I'm heavily into blues. I'm one of these nuts that believe country and blues came from the same place."
As tight as the band is, it's Lily's raspy baritone that grabs your attention. As his thick growl of a speaking voice makes evident, his gravelly singing is no affectation.
"It's just the result of a long relationship with Jack Daniel's, Rebel Yell and Camel cigarettes, only the latter of which I still indulge in," Lily said. "People think I'm trying to sound like Dylan or Tom Waits, but believe me, that's the last thing I'm trying to do. That's just how it comes out."
And folks are responding to Lily's whiskey-and-tobacco-marinated vocals and the band's stellar musicianship. The Mystix's new album, "Down to the Shore," has made it to No. 19 on the Americana charts and No. 5 on the EuroAmericana charts. For these local heroes, their days of being unsung may be at an end.
The Mystix at Joe's Jazz & Blues Fest, Powderhouse Park, Somerville, Saturday at 8 p.m. Free.Rain date: Sunday.