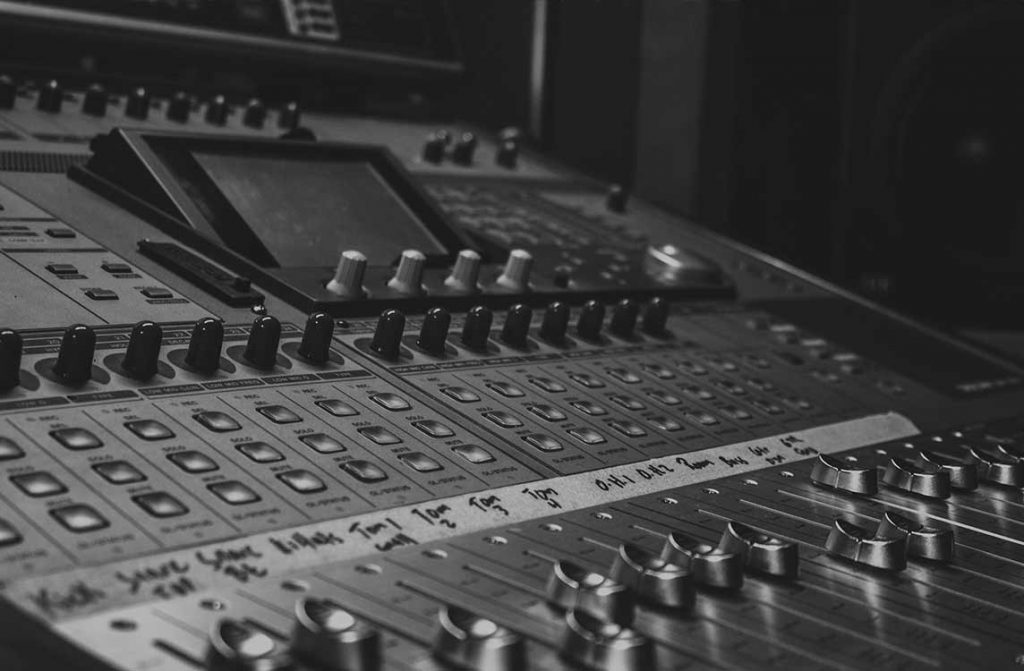 Live album that has been recorded at various locations over the last two years
Warren Allen, PERFORMER Magazine
Boston-based band The Mystix has produced some good Southern fried soul music with the new release BLUE MORNING. Made up of Massachusetts and New York musicians, the group makes roots music with an ecstatic and loving sound. Singer and guitarist Jo Lily's hoarse field calls practically beg to be heard in open air. He growls, purrs and shouts with a sound that isn't quite country, isn't quite New Orleans blues, but draws on both, with a helping of gospel thrown in.
The sound of warbling slide guitar in "Yolanda" and the groovy "Another Kind of Love" get the album started right. There are also covers of Jimmy Reed's "I'm a Love You" and the Traveling Wilburys' "Rattled", both well-done, though not as memorable as the energetic originals by Lily and Bobby Keyes. Clumsy fade-outs mar a few tracks just when things seem to be getting good, but by the end the songs are given a chance to say all that they need to.
Bobby Keyes on electric guitar takes some adventurous solos and really grabs at the best parts of the blues. There are tunes (the lonesome country ballad "Which Side of Heartache" being one) that could fare better if it was just Keyes and Lily at work, without backing vocals or the rhythm section. That said, Marty Ballou on bass and Marty Richards and Dennis McDermott on drums do a fine job of laying roots and groove. Without them, the album would lose a healthy dose of honky-tonk bounce.
This is fun music that'll have you wishing for summer, a cheap radio and a station that puts this kind of tasty stuff on the air. (MYSTIX EYES RECORDS) – Warren Allen