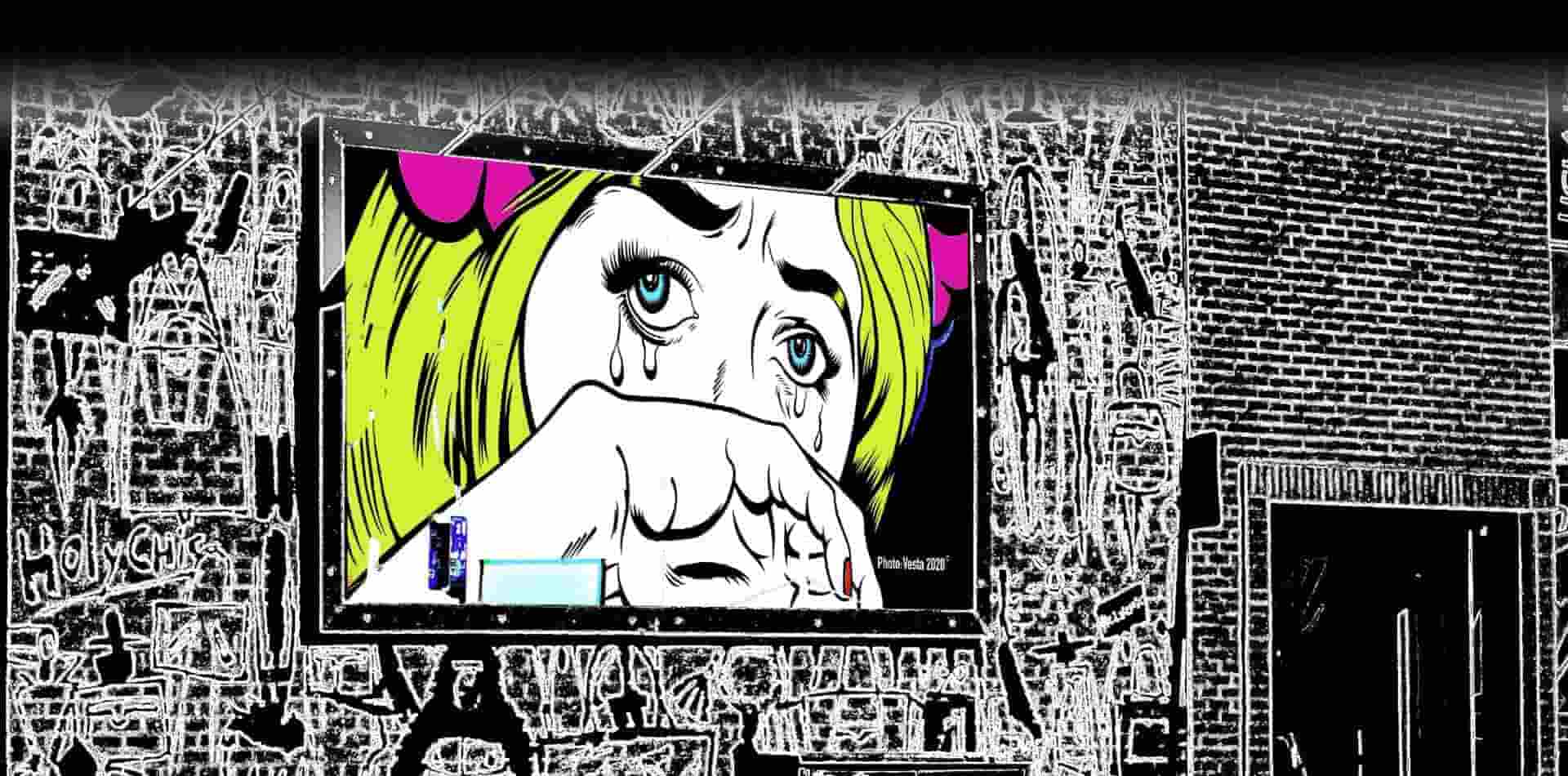 YOLANDA 2021
NEW SINGLE
RELEASE DATE 01/04/21
LISTEN NOW
YOLANDA
2021
New single
Yolanda has been dusted off. Produced by the legendary Marco Giovino. 
Marco brought some particular production ideas, based on his years of work with major Nashville artists such as Norah Jones, Emmy Lou Harris, and Robert Plant. We liked Marco's approach and had never heard the band sound entirely like he made it sound, more present, grittier, and sonically very different from our other efforts.
Remastered from Blue Morning
Release Date 01/04/21
"Greatest swamp band you've probably never heard"
Can't Change It

Biography
Can't Change It features twin lead guitars of Bobby B Keyes and Duke Levine, coupled with the unique vocals of Jo Lily. The rhythm section features Marco Giovino on drums and Marty Ballou on stand up bass, as well as an outstanding lineup of guest appearances, including the North Mississippi All-Stars, the legendary Charlie McCoy, famous British pedal steel player B.J. Cole ("Rocket Man"), and keyboardist extraordinaire Tom West.
Latest video
Can't Change It
"Jumper On The Line"
Produced by: Marco Giovino 
Featuring: Luther Dickinson, Cody Dickinson, and the North Mississippi Allstars
The Mystix ® 2020