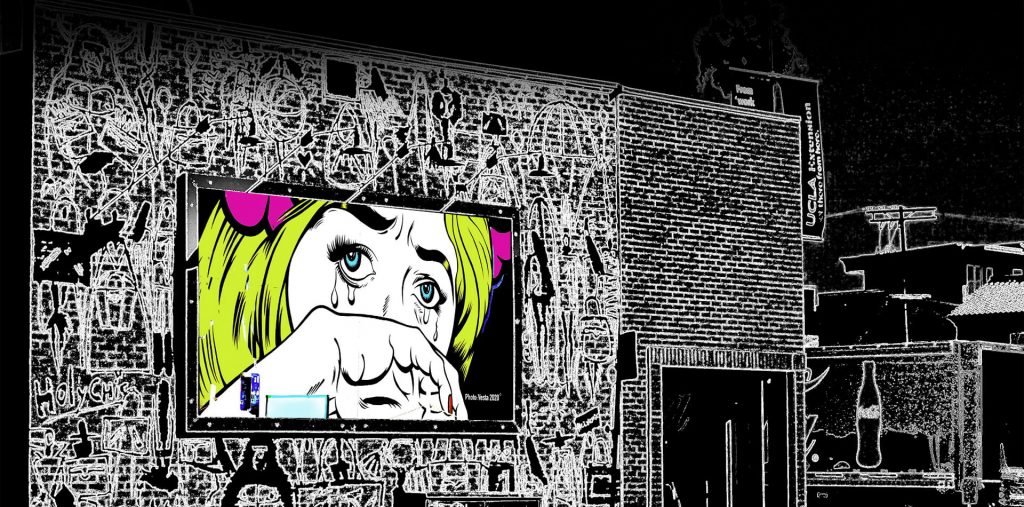 CANT CHANGE IT
THE NEW ALBUM
RELEASE DATE 08/07/20
LISTEN NOW
Jumper
On The Line
New single
Joined by the North Mississippi All-Stars in performing this R.L. Burnside song. Together the two bands create their own interpretation of this swampy classic, featuring Luther Dickinson on the slide and Cody Dickinson on the electric washboard.
Shortened for radio airplay, this tune still has all the raucous swampy feel as the extended album version.
From the new Album
Release Date 08/07/20
" a bona fide gem "
-Steve Morse [The Boston Globe]
Can't Change It

Biography
Can't Change It features twin lead guitars of Bobby B Keyes and Duke Levine, coupled with the unique vocals of Jo Lily. The rhythm section features Marco Giovino on drums and Marty Ballou on stand up bass, as well as an outstanding lineup of guest appearances, including the North Mississippi All-Stars, the legendary Charlie McCoy, famous British pedal steel player B.J. Cole ("Rocket Man"), and keyboardist extraordinaire Tom West.
Latest video
Can't Change It
"Jumper On The Line"
Produced by: Marco Giovino 
Featuring: Luther Dickinson, Cody Dickinson, and the North Mississippi Allstars
The Mystix ® 2020