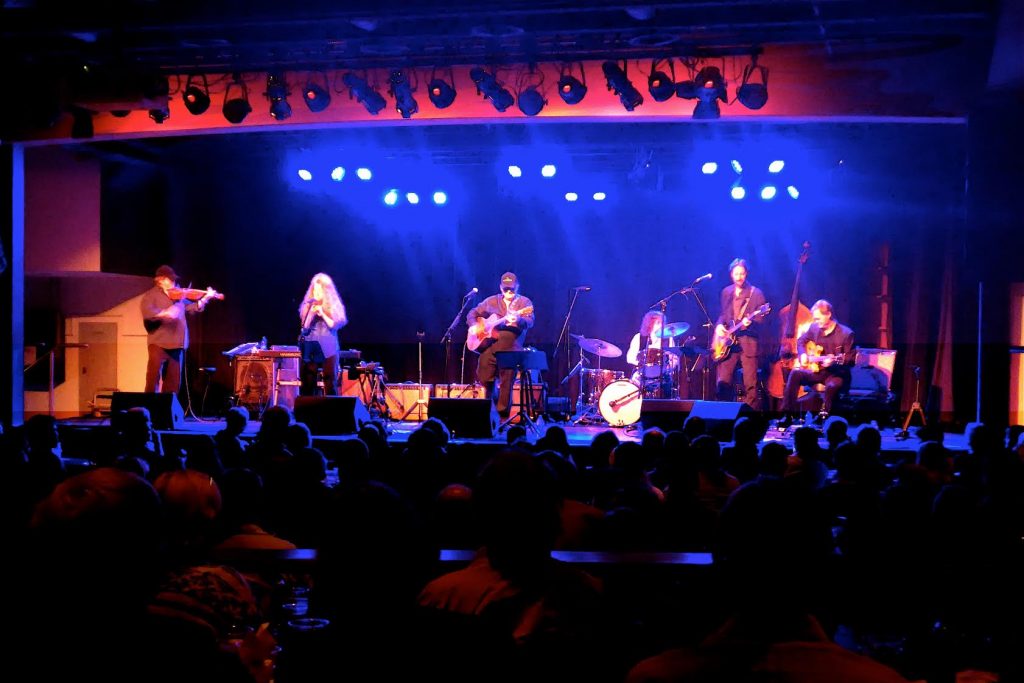 The Mystix ended their 2016 tour with a bang at Blue Ocean Music Hall last weekend! The band played to a crowd of fans that had a great time. And this very successful night was topped off with Cadillac Jack joining the band for the grand finale of what has been an amazing summer/fall touring season!
The band would especially like to thank all of our fans for their support this year!
See you next Spring!!