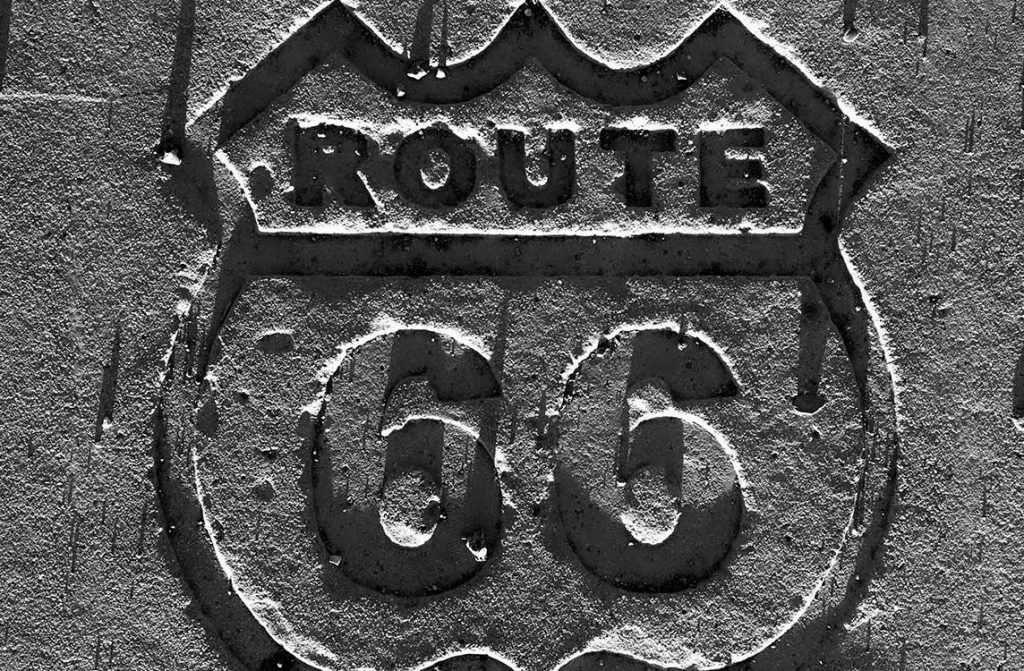 Organic sound that is full of rich textures
Lonesome Highway
"…overall the mood is one of celebratory playing and an organic sound that is full of rich textures. The impressive musicianship is coupled with soulful and restrained performances that gives this group of musicians a real gravitas."
This Roots band is based in Boston and has been performing their unique interpretations of the music of rural America, as well as original material since their first release in 2007. On this live album of 14 tracks, a number of songs are included that has brought them a strong support base across their local state of New England.
Over 5 studio releases this band of veteran musicians has produced some memorable moments. The dynamic playing of Matt Leavenworth on fiddle and the great Bobby Keyes on guitars is a real driving force. The blues harmonica, organ and mandolin playing of Annie Raines is also of real quality and the entire recording swings along at a very strong pace. Jo Lily anchors the band and his vocal style is something of an acquired taste, sounding somewhere between Roger Chapman of Family and JJ Cale.
There are covers of You're The Best Lover That I Ever Had (Steve Earle), To Ramona (Bob Dylan), Hard Times (Stephen Foster), Whiskey and Wimmen (John Lee Hooker), Cry, Cry, Cry (Johnny Cash), among others. Jo Lily includes a few self-penned songs in the mix and overall the mood is one of celebratory playing and an organic sound that is full of rich textures. The impressive musicianship is coupled with soulful and restrained performances that gives this group of musicians a real gravitas.