The Mystix Unplugged Summer Season!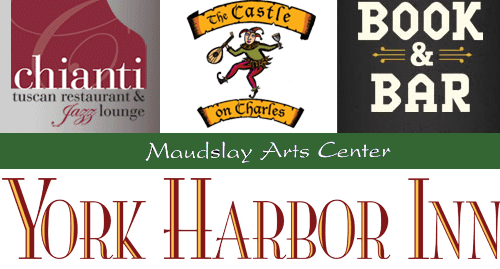 The Mystix Unplugged 2018 Summer Tour starts this weekend! And, as a special treat, the band is thrilled to announce that they will be joined by Mystix alum Matt Leavenworth (John Lincoln Wright, Maria Muldaur, Jerry Lee Lewis)! 
The new  band line-up is looking forward getting out in the warm weather, playing in their intimate, accoustic-based format, and seeing a lot of old friends!
Here are the dates:
July 21 at Maudslay Arts Center
And more to come! Don't miss out! Check our Calendar page for details and new dates.