The Mystix – A European Sensation!

Another Great Review! This time from Ireland!
"…Overall the mood is one of celebratory playing and an organic sound that is full of rich textures. The impressive musicianship is coupled with soulful and restrained performances that gives this group of musicians a real gravitas."
The Mystix grab Album of the Week in Sweden!
Semester named Live! Rhythm and Roots their Album for the Week!
The Mystix Go to #15 on the EuroAmericana chart!
The Mystix  are solidifying their European popularity. The single, "Boppin' the Blues,"  from their latest album, The Mystix Live: Rhythm & Roots, reached #15 on the EuroAmericana chart and is still climbing!
…And the Great Reviews Keep Coming!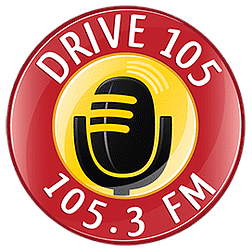 "The Mystix Album is definitely going to be in my top 10 best albums of 2016, and it's only May!"
—Drive 105.3
"The way The Mystix gives the well-known songs a pure roots treatment is spectacular."
—Keys & Chords
Check it out for yourself! The Mystix Live: Rhythm and Roots delivers the excitement of The Mystix soulful, spirited and lighthearted performances.
The album is available now on most major vendors. Get yours at iTunes, CDBaby, Amazon, Spotify, or Tidal!